RIVER USK – Glanusk Estate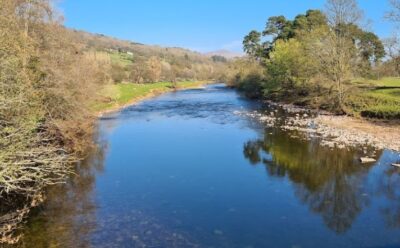 Location; Glanusk Park, Crickhowell,
Sat Nat: NP8 1LP
Google: https://tinyurl.com/Glanusk
Owner Permit; Glanusk Estate
Availability; 5 Miles of Double Bank fishing Day tickets
Tel; 01873 810 414
Fish Species; Brown trout, Salmon, Sea trout
Website; https://www.glanuskestate.com/sport-at-glanusk/fishing-at-glanusk/
Additional information;
Glanusk Estate can offer anglers fantastic fishing on 5 miles of double bank fishing on the River Usk offering day tickets for Trout and Salmon rods. Tuition is available, if needed, for small or large groups.
Combine fishing with a stay at Glanusk in one of our self-catering holiday properties or at Glanusk Caravan Park.
Hampers can be provided upon request full of delicious locally sourced and produced food.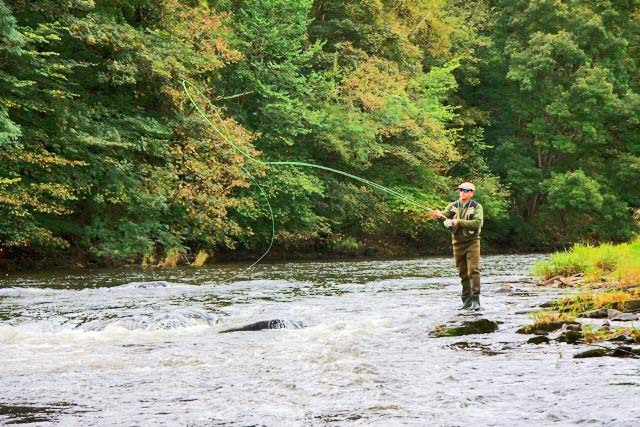 Fishery Rules
The Glanusk Estate operates a full Catch and Release system for Salmon and Sea Trout.  Owing to diminishing stocks in the Usk it is vital we retain as many fish of both genders to allow re-generation of the river and its tributaries.  This is in support of the recommendations of the Usk Fishing Association.
There will be no spinning or bait fishing on the Estate water unless the river is above 2 feet on the bridge gauge after 31st May to the end of the season.
Anglers are requested to adhere to the Wye & Usk Foundation and AST methods for catch and release, and release fish as quickly and safely as possible.  We would prefer you to use barbless hooks for salmon fishing, but no Trebles are allowed on the Estate Fishery.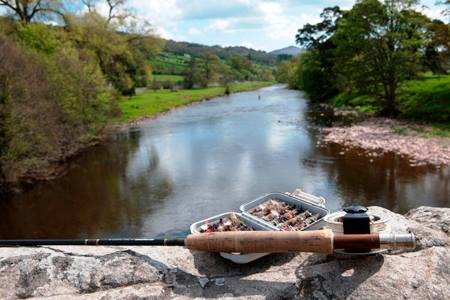 Travel through the Fishery
If it is dry and firm under foot, we are more than happy for you to drive up and down the river bank.  If, however, it is wet, please use the designated car parking areas that you will find on the Glanusk Fishery Beat Map.
This map is also available at the Estate Office.  Access to the Island Beat is via the Gliffaes Gate next to the entry to the hotel on the north side of the river.
Book a hamper to be delivered to you on the riverbank via the Estate Office, or book a table at the Estate pub, the Nantyffin Cider Mill, welcomes anglers for all types of refreshment. This is situated on the north bank on the Below the Bridge beat.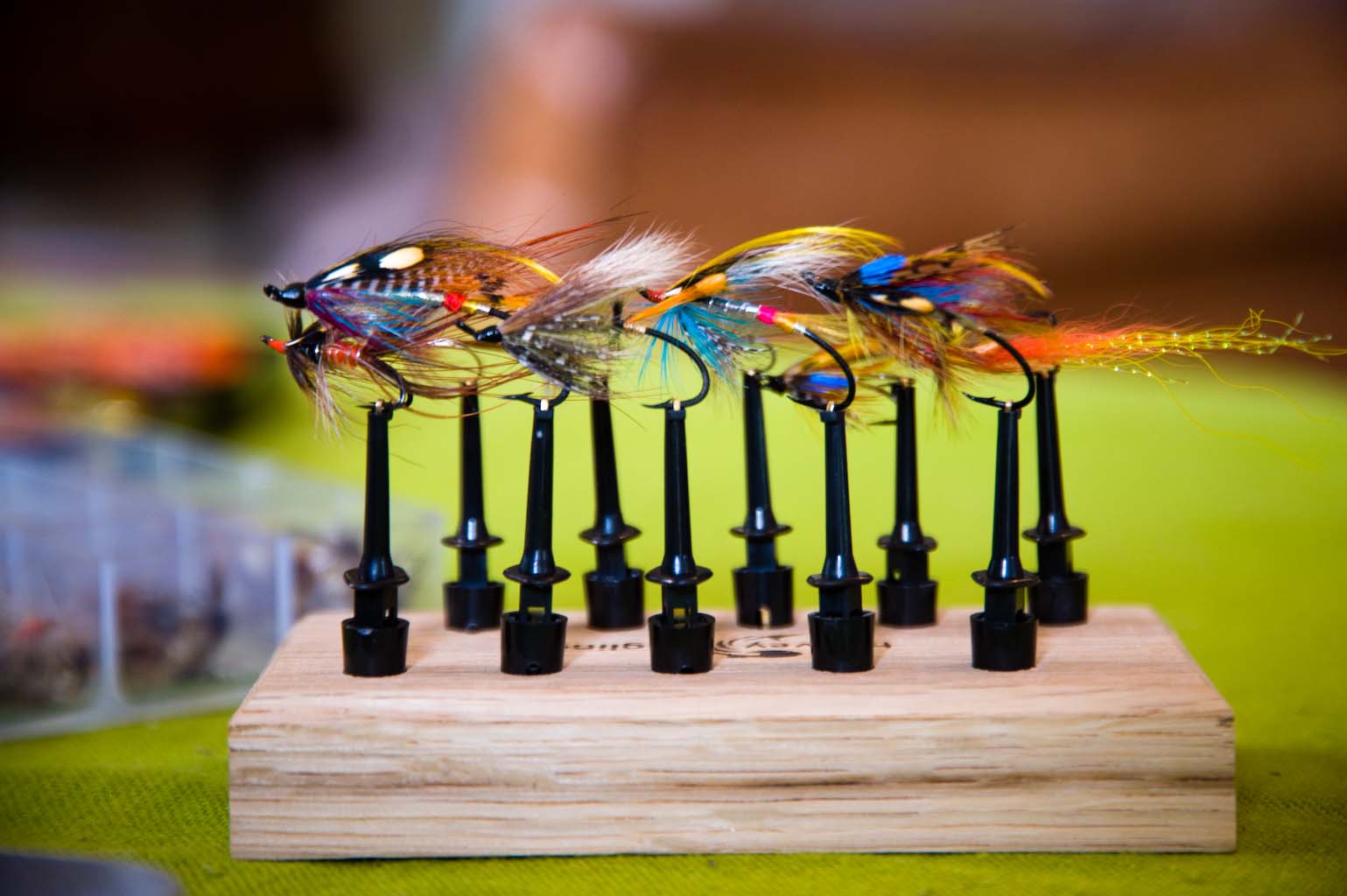 Fishing Season:
Salmon and Sea Trout fishing season
3rd March to 17th October
Brown Trout season
3rd March to 30th September
Fly fishing is the only permitted method between 3rd March and 31st May.
Trout rules:
Please return smaller trout, but please do keep those over 1lb in weight and fishermen are limited to keeping 2 for supper or lunch!
The Glanusk Fishery
The Glanusk Fishery has 3 beats – Below the Bridge, Above the Bridge and the Island Beat (available on request for one rod).
"Many thanks for a wonderful day on your stretch of the Usk. I'm an Usk boy now living in England and my three chums from here in Berkshire had never fished the Usk before. They were smitten with its beauty and variety and when combined with the lovely parkland and the friendly reception it was the perfect recipe for a truly delightful day." Mr G Smith
Links
River Wye Introduction Click Here