RIVER IRFON – CAER BERIS HOTEL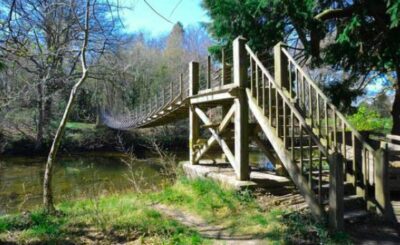 Location; Near Built Wells

Google: http://goo.gl/maps/HmPOG
Sat Nav: LD2 3NP
Owner Permit; Caer Beris Hotel
Availability; 1000 yards of fishing
Tel; 01982 552601
Website; https://www.caerberis.com/fishing
Fish Species; Dace, Roach, Chub, Grayling, Brown trout, Salmon, Grayling, Perch, Pike, Bleak
Additional information; day tickets can be purchased for the Groe Park beats at reception, but ensure this is done prior to fishing. . Open 7 Days week Close season applies. On-site accommodation available.
Tuition is available. email clive@anglng-news.co.uk  Website: https://fishing-coach.co.uk/