Venue: WYE – Bredwardine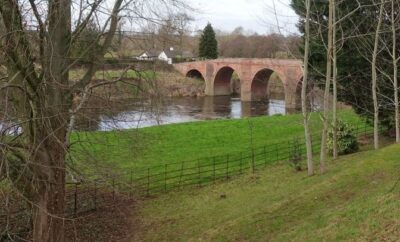 Location; Brobury House & Gardens, Brobury,
Post Code: HR3 6BS
Google: https://tinyurl.com/Bredwardine
Owner Permit; Brobury House.
Tel: 01981 500229
Availability; Day Tickets
Fish Species; Chub, Perch, Grayling, Salmon, Sea Trout, Brown Trout, Barbel, Gudgeon, Roach, Pike, Bleak, Dace
Additional information;
Guests staying at Rose and Lilac Cottages are invited to enjoy the excellent coarse fishing on the River Wye at Bredwardine, Herefordshire. There is left bank fishing of one and a half miles in total.
There are fishing permits for two rods per cottage,0 free of charge to cottage guests for the duration of their stay. 14th March – 15th June excluded for close season.
left bank fishing of one and a half miles in total
Coaching Available email: clive@angling-news.co.uk
Website: https://fishing-coach.co.uk/
Links
River Wye Introduction Click Here